Travellers staying overnight at the Sofitel Heathrow, which is directly connected to Terminal 5, can now book a self-administered saliva-based PCR Covid-19 test kit. The facility available at the Hilton Garden Inn Terminals 2 and 3, and both Sofitel and Hilton Gatwick.
Called Arora's 'Test and Rest' programme, the package is produced by HALO, a UK-based biotech firm based at the Imperial College i-Hub in White City, London. Guests at the hotel simply download the HALO app, scan their test kit, spit in a tube and put it back in the HALO pack.
Read full article
Editor Malcolm Ginsberg, a member of the Guild of Motoring Writers, writes a full car review every month in Business Travel News. Read the full review in BTN.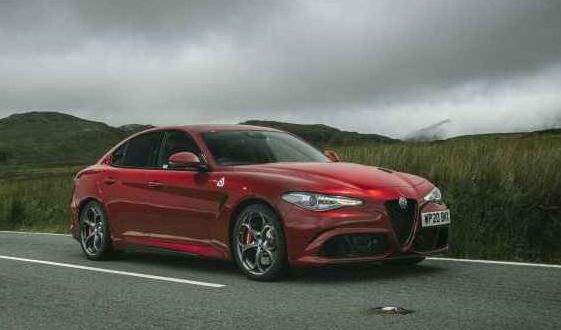 The Alfa Romea Giulia Quadrifoglio is very quick indeed, quoted 0-60 in just 3.9 seconds, faster than all but the most advanced of Jaguars.